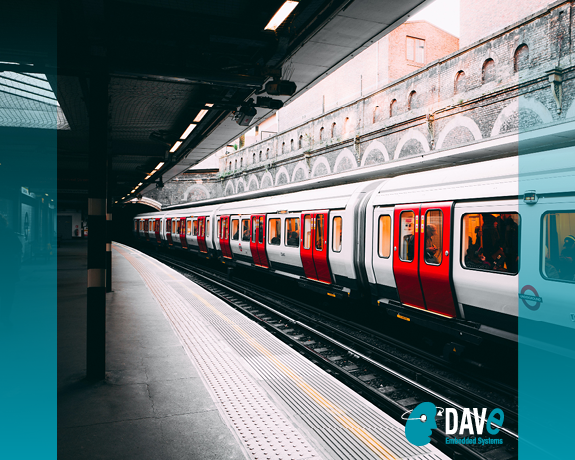 Transportation is a challenging world where the regulations and the environment are really severe. Traditionally the power consumption of these devices was not a priority but nowadays everything is changing. The rolling stock should be more environmental friendly and save energy whenever is possible.
For sure Industrial IoT is one of the enabling technologies that allows higher product integration and monitoring permitting us to understand better where energy is used and why.
Imagine an international company that manufactures industrial solutions for energy management in various areas including Railways' transportation. They were looking for a solution, available for a very long time (more than 10years), with the upgradable option (with a custom redesign), SW support from the manufacturer also on old Linux distributions and that integrates an FPGA for custom developments.
The Key role of DAVE Embedded Systems was to design a custom System On Module capable to operate in this world and provide the customers with the Board Support Package and the hardware solution for many years.
This product is used for connecting the edge with the cloud in order to move data from the field that is generated to the central brain which should decode the data and understand the process.
Watch the video: