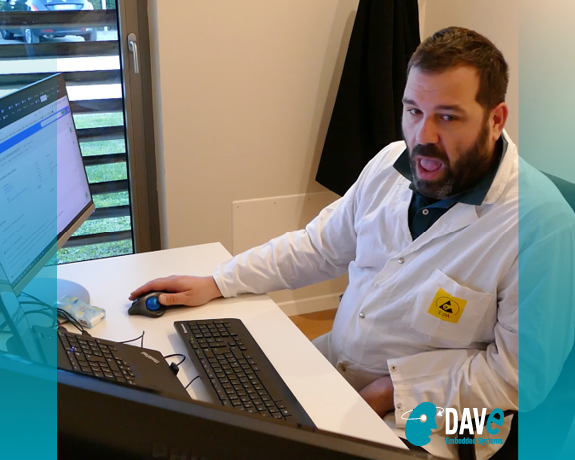 The automation testbenches are designed accordint to Industry 4.0 standards. The supervisor should be available if any action is requested. For example: to block any non authorized access.
In this demonstration - based on two systems called ORCA Single Board Computer using the NXP i.MX8M Plus processor - two MIPI Basler's DART cameras are used for monitoring simultaneously the testing area and the presence of people. The captured and encoded videos are both transfered via ethernet connection to the supervisor Human Machine Interface. Moreover, the people detection is achieved thanks a Machine Learning Algorithm.
Read the related Technical Note here.