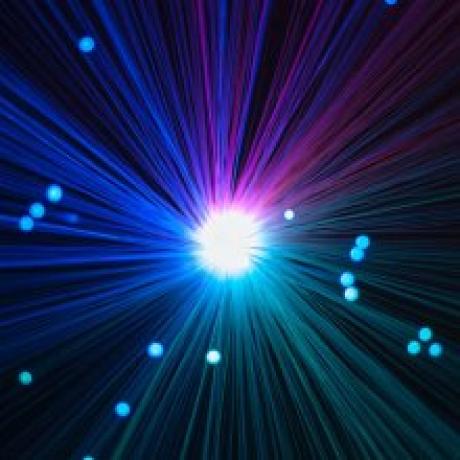 Il 10/12/2020 dalle 11:00 alle 12:00 non perderti il webinar dedicato al mondo dell'Internet of Things organizzato da DAVE Embedded Systems e Visup.
Prodotti Smart: come costruire una strategia IoT di successo
giovedì 10/12/2020, 11:00-12:00
Una strategia IoT efficace è oggi sinonimo di opportunità: non solo maggiore competitività sul mercato ma anche la possibilità di offrire nuovi servizi al cliente finale. In questo webinar andremo a identificare quick win e illustreremo come ottenere risultati rapidi e tangibili in ambito IoT.
Copriremo i temi dell'IoT a partire dall'inevitabile integrazione tra tutto ciò che riguarda l'edge - sia essa parte di un nuovo sviluppo di prodotto che un revamping di un'applicazione esistente - fino al cloud toccando i temi della diagnostica da remoto, la manutenzione smart e predictive accennando ai nuovi scenari collegati alla Servitization.
---
Un'occasione da non perdere: clicca sull'icona per iscriverti adesso!
I relatori
Manuele Papais
Business Development Manager di DAVE Embedded Systems che da ormai più di 20 anni sviluppa soluzioni hardware e software in ambito industriale, medicale, domotico fino ad arrivare ad applicazioni in ambito aerospaziale e difesa.
Gabriele Venier
CEO di Visup srl software house che ha sviluppato Things5, una soluzione di IoT Analytics in cloud pensata specificatamente per brand e costruttori di elettrodomestici, macchinari e dispositivi elettronici.
-
The webinar will be in Italian but it will be possible to review it with subtitles in English during the following days on our YouTube channel.