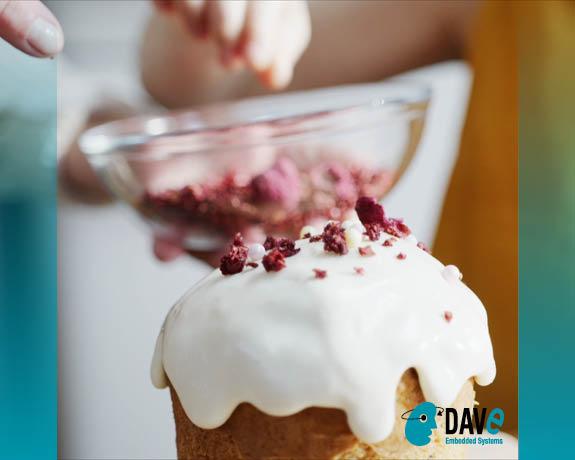 Welcome to this new demonstration of DAVE Embedded Systems' technologies. Today we would like to show you the NXP i.MX8M Plus capabilities to enable voice controlled systems.
Nowadays, voice recognition is now a very widespread technology in our lives. Day by day, this is becoming more and more true also in the professional market. Every day, new devices are designed to enable interaction with humans through their voices. The use of our voice avoids interruptions on what we are doing. This has the immediate effect of increasing our efficiency and the quality of our work.
***
Our solutions based on NXP. i.MX8M Plus called ORCA SOM and SBC ORCA can understand vocal controls even with noise presence. In fact, as you can see, it is possible to implement a Machine Learning algorithm capable of interpreting the human voice and correctly controlling the device in use.
The results of the inference are remarkably accurate in standard conditions. Repeating the test, in the presence of superimposed noise, the inference precision is lower. This is normal and the operator will not notice it.
Therefore, thanks also to these newly achieved results, DAVE Embedded Systems will be able to accompany you in the next generation of digital products.
Watch the video: