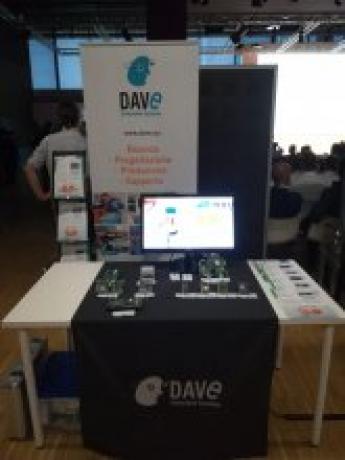 DAVE Embedded Systems is exhibiting today at NXP Technology Days in Milan Museum of Alfa Romeo, to show the latest news about NXP System On Chip and NXP i.MX6 and i.MX8M solutions.
The event is a deep-dive, technical training program for engineers designing solutions with embedded technology.
This one-day event offers hands-on workshops and technical lectures over multiple markets enabling attendees to customize a schedule that is most relevant to their training needs.