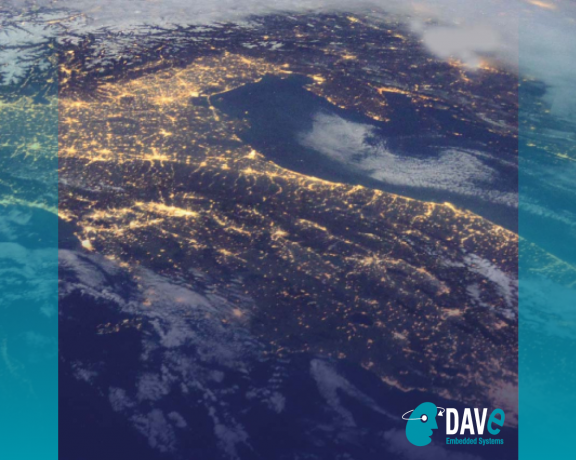 DAVE Embedded System is now included in the online catalogue of Italian Space Industry, which brings together all the companies involved in the italian space supply chain.
Infact, the Italian Industry is one of the few in the world to cover the whole space supply chain, bringing together large System Integrators and large companies specializing in complex system integration, about 200 small and medium-sized companies engaged in upstream and downstream activities and start-ups able to innovate and stay ahead of new technology trends.
Discover more: visit DAVE Embedded Systems' profile on Italian Space Industry website.