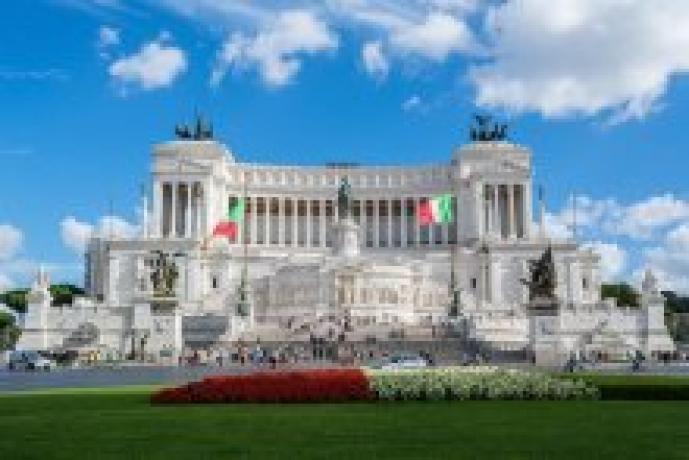 A new message from our CEO Eng. Stefano Dal Poz:
Dear friends, dear customers, dear partners,
things are moving fast and I need to contact you again to update you all about the status of our health, our business, and our projects.
We all are healthy and in good shape. We are allowed to move from home to office and from office to home since Monday the 9th and for many other days ahead...In some sort, we are in a sort of "active quarantine".
As you probably know, the Italian Government stated that "commercial" offices must shut down, too. Since "commercial" means restaurants, barbers, and all shops; for us, nothing has been changed since the last update. Industries are allowed to produce even if we must observe some prescriptions. In practice, at DAVE Embedded Systems everything is running as usual: production is on the go, as well as goods incoming and projects are deploying regularly. So far, so good!
We leave you a message about our country, Italy, about we are living this particular moment of our business, private and social life: VIVA L'ITALIA! This song was written some years ago but it is really actual and describes well our mentality