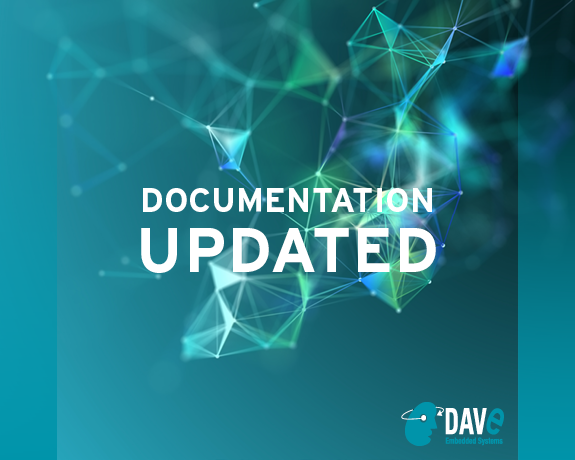 Documentation updated with the new layout version for Bora SOM and Bora Xpress SOM.
In their specific Wiki pages you can find everything you need to know about the products, such as the hardware documentation, the software documentation, the insights related to each product (application notes, technical notes, white papers, case histories etc.) and the technical information about the Evaluation Kit.
Please, check out more by clicking on the contents below.