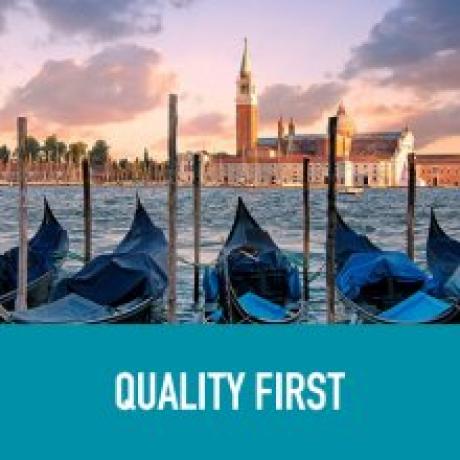 Quality is really important. For this reason we take care about certificate re-newal. This year we have included in our portfolio the Conflic Mineral Policy Statement and the renewed ROHS III declaration
In addition to this brand new declarations we have updated:
ISO9001:2016
ISO13485:2016
Origin Status declaration
REACH declaration
Have a look on your quality page for more information and for download the declarations!