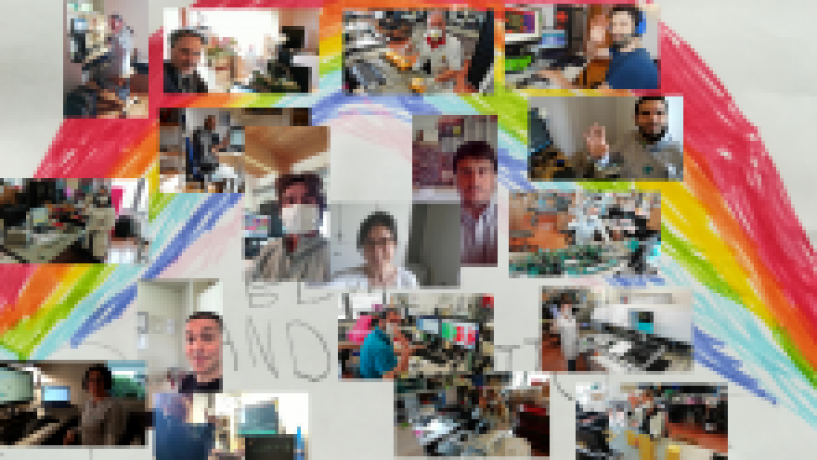 It has been just one month since COVID-19 was defined as a pandemic. Here in Italy, we were asked to change our ways of working and living, followed by many other countries.
This feels like a new world for everyone
This is a challenging time in many ways, a time when it is easy to think and fear for others. We all worry about children, partners, and families. We all are grateful to everyone who is directly working on this virus as well as supporting lives in the hospitals. All of us is doing his part. DAVE Embedded Systems is actually directly involved in producing stuff for the medical care systems all over the world. We have never stopped our activities, we have maintained a high level of care for all employees in order to protect all of us and continue the development and manufacturing in serenity. Many of us are working smart; others are smart people working in the factory. All of us have one target: to continue serving our customers respecting delivery times and quality standards.
We really thank you for your understanding and we hope to see each other again as soon as possible but, for now, please stay home and work smart!