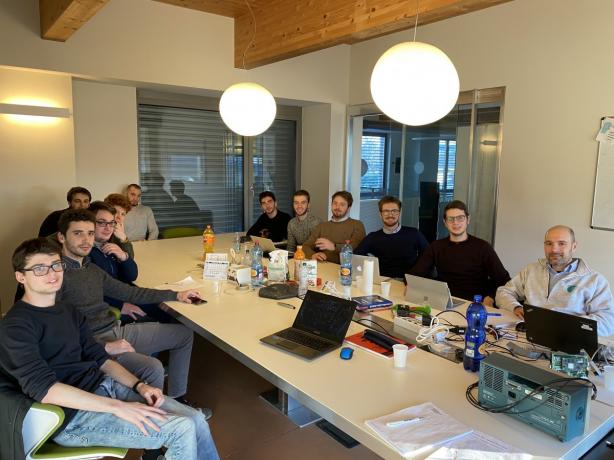 DAVE Embedded Systems is devoted to support educational programs and projects in local High Schools and Universities. The aim of these support is to create intereste about embedded systems technologies and increase the understanding of these devices in students and teachers/professors.
This is the reason why DAVE EmBedded Systems has encouraged the new project UniTS Racing Team "Faster Than Bora" (http://formulasae.units.it/). This project started thanks the strong impulse of some students has the aim to compete with other Italian Universities around the design of electrical cars and compete in the Formula SAE program.
Design an electrical car means design embedded systems able to control the vehicle during the racing time. For this reason DAVE EMbedded Systems is contributing providing some embedded devices and know how around the SW design. This project is just starting but we are already proud of our team...good luck UniTS Racing Team!