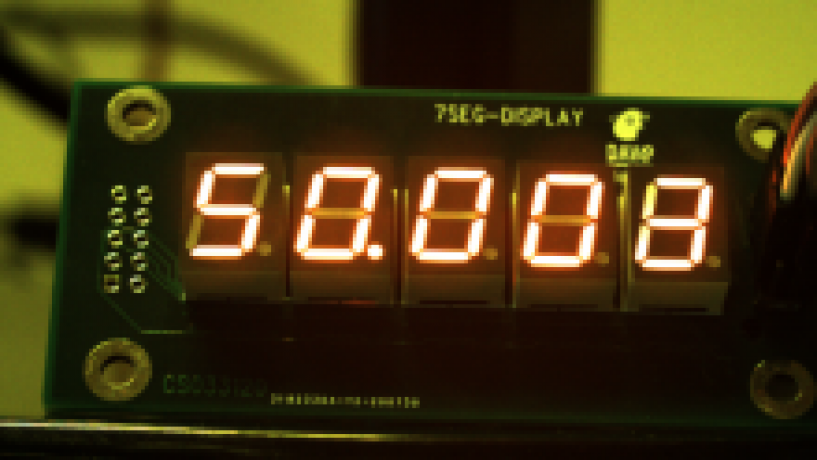 This Technical Note illustrates a Proof-of-Concept (PoC) that DAVE Embedded Systems engineered for a customer operating in the industrial automation market. The goal was to build a prototype of a high-frame-rate video recording/streaming system.
In a typical scenario, illustrated in the following picture,
this device would be used in fast automatic manufacturing lines for two purposes:
remote monitoring
detailed off-line "post-mortem" failure analysis.
this TN confirm the target of DAVE Embedded Systems to continue improving its skills and knowledge on video manipulation and camera design including Machine Learning features on its products